video games page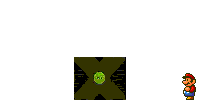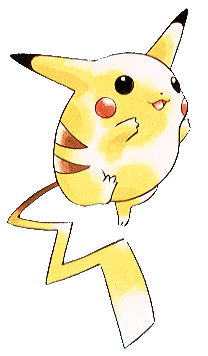 welcome to the video games page
you are also welcome to the arcade!
if pc was a console then i would put it on number 1 and the ps2 on number 2
my favorite consoles:
1: PS2
2: PS1
3: N64/gamecube
make sure to spend money on these consoles if your interested!


video game downloads
download midi of hydrocity zone from sonic 3!
CREDIT TO THE PEOPLE WHO MADE THE MIDI AND THE ORIGINAL SONG (sega)